Bimini Bay Resort
Bimini Bay Resort is now the place to relax after Bahamas Shuttle Boat gets you there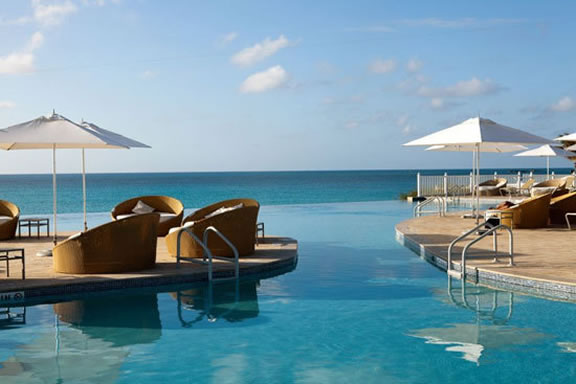 On-site dining, shopping and activities for the whole family make the Bimini Bay Resort and Marina a slice of paradise for our guests in the Gateway to The Bahamas. All 374 rooms come complete with refrigerators, microwaves, coffeemakers and cable TVs; select rooms include fully equipped kitchens or en suite laundry. There's a meal to suit every taste, with four restaurants and bars to choose from.
Explore the boutiques at the resort's shopping arcade. Catch some rays by the two outdoor pools, nap under a poolside cabana or sip cocktails at the swim-up bar. Little ones will love the playground, and the ample activities at the Kids' Club will keep them smiling.
Active types can hit the tennis courts or set sail on an adventure from the dive center. Located on tiny North Bimini Island, the beachfront Bimini Bay Resort is 50 nautical miles off the South Florida coast. You're one mile from Bailey Town and two miles from Alice Town. Bimini International Airport on South Bimini is a short ride away by water taxi.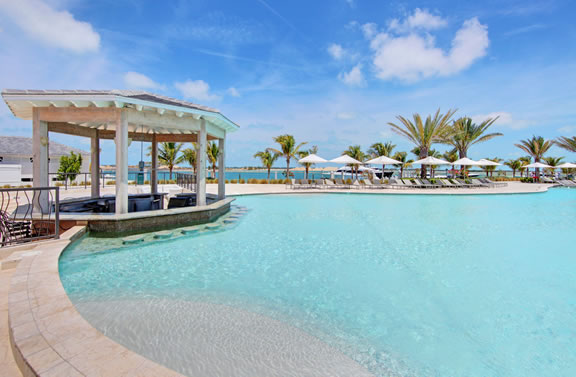 The property is beautiful. Really good accomodation on a gorgeous part of the island. White sandy beach and happy staff to serve food and drinks. Definitely rent a Golf car on arrival at Bimini. It will help to get to the resort and all around the island to visit the wonderful locals.